Aa-sports -Fashion and Performance combined
Aa-sports is an online store where you can shop your sports clothing, footwear, sports equipment and other accessories. Furthermore, our stock is continuously growing and always looking to stock new and innovative brands with technologies. We are official sports stockiest of men's, women's, kids and babies. In addition, aa-sports built up a large portfolio of brands and sports that we cater for including football, Rugby, Running, Exercise and Fitness, Swimming and many more.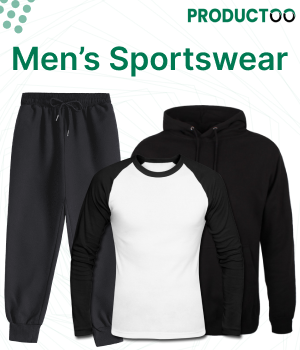 Men's Sportswear
Aa-sports offer a wide range of comfy and stylish athletic wear. Moreover shop online for the latest sportswear brands with PRODUCTOO SHOPPING and other related items at incredible prices. With our collection of Men's sportswear you can look as stunning as you feel. Explore the variety of aa-sports for men.
Hoodies & Sweatshirts
T-Shirts
Shorts
Swimwear
Jackets and Gilets
Track Pants
Tracksuits
Running & Fitness
Base layers
Football Kits
Track Tops & ¼ Zips
Leggings & Tights
Vests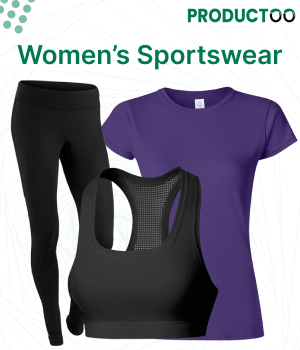 Women's Sportswear
We aimed at women clothing which provide comfort, stretchy and stylish collection. Aa-sports online shopping will gives wide range of sports fitness clothing to you by the biggest brands all over the world. Furthermore, hit the ground running with our women's sportswear therefore, aa-Sports meet sporty cuts to create functional workouts. Discover all women's sportswear online at aa-sports.
Hoodies
T-Shirts
Swimwear
Shorts
Leggings
Pants & Joggers
Running & Fitness
Sports Bras
Jackets & Gilets
Track Tops & ¼ Zips
Vests
Football Shirts
Kids Sportswear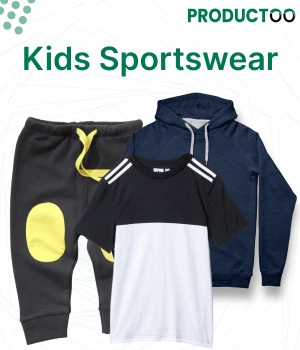 Aa–sports have a wide collection of sportswear and vast array of ages from the youth which age up to 15 years to the smallest of newborn babies. Moreover, all kids sportswear are available in various colors and more for all ages. Enjoy inaugural offer on top brands of kids Sportswear which offer high quality and latest kids active wear. Discover wide collection at aa-sports of kids' sportswear as follows:
Hoodies
T-Shirts
Track Pants
Shorts
Tracksuits
Summer Sets
Base layers
Football Kits
Swimwear
Jackets & Coats
Track TOPS & ¼ Zips
Leggings & Tights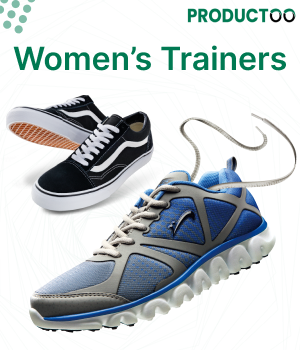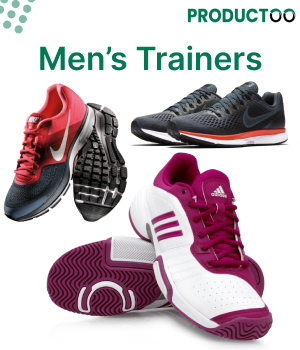 Men's, Women's & Kids Trainers
Find a great selection of new and discount sportswear for men, women youth and junior kids. Men's footwear range has become pretty comprehensive these days and we cover a large array of men's shoe styles including the largest selection of popular brands such as adidas, Asics, Reusch, Berghaus, Speedo, Under Armour, Jack Wolfskin. Moreover, Women's trainers complete your sports gear in style. Pick from a range of comfy, canvas & skater styles.
Kid's footwear is crazy with some of the cutest shoes you are likely to see anywhere. aa-sports designed to cater for every youngster's individual tastes. Shop kid's trainers with features include comfy, bouncy styles and classy.
Men's Hiking Shoe
Running Trainer
Trail Running Trainer
Sports Equipment
Sport equipment at aa-sports website offers its customers with unique set of equipment. All sporting equipment includes football, badminton, basketball, boxing, cricket, hockey, tennis and many more. Each sport has its own unique set of equipment that an athlete must have to compete and succeed. Explore online sports equipment with genuine products and leading brands.
Reflective Running Vest
LED Armband
LED Running Vest USB
Running Belt USB
Sports Water Bottle
Sports USB Head torch
Kids Safer Running Vest
Sports Holdall
Multi-Sport Practice Net
Waterproof Triathlon Belt
Skipping Rope
Legend Sunglasses
Gel Mouth guard Youth/Adult
Suspension Trainer
Camping Mat