The brand for ski Professionals, Helly Hansen has more than 200 resorts and guiding operations all around the world. As a leading Scandinavian work wear brand, where performance, protection, and safety matter most. Helly Hansen's legacy through a long list of market innovations developed through insights from those working and recreating in the world's harshest environment. Furthermore, buy and explore with PRODUCTOO SHOPPING.
1877: Helly Hansen and his wife produced 'Oilskin' jackets and pants in Moss. They were awarded at the World Expo in Paris in 1878.
1949: Helox waterproof fabric featured a thin sheet of translucent PVS plastic. The success was almost immediate and was used by the Norwegian delegation at the 1952 Olympic Games in Helsinki.
1961: Helly Hansen partnered with Norwegian Fiber Pile Inc. Furthermore, developed the original Fiber pile-the first fleece with a wonderful warmth innovation. Therefore, making it a favorite of lumber jackets and outdoor enthusiasts.
1970: In this era, Helly Hansen revolutionized the industry with the introduction of the first technical base layers. LIFA is by professionals on every ocean and was included in Outside Magazine's list in 2012.
1984: Helly Tech waterproof and breathable technology was launched in 1980. He introduces a 3-layer system the program aids in educating people on how to dress outdoors.
1990: The Prowool (renamed LIFA MERINO) base layers for cold weather conditions were launched in the late 90s, combining Stay Dry Technology.
2004: Footwear was added to the product line for professionals all around the world. The broad range of shoes of Helly Hensen is worn by professionals and enthusiastic on mountains, oceans, streets, and workplaces around the world.
2008: ODIN-an awarded winning,3-layer approach for Mountaineers.
2012: H2 Flow- A better solution for temperature regulation
2015: MAGNI-Setting a new standard for performance at work.
2016: Elevation Jackets-The ultimate free ride jacket
2017: introduced 140 collections that tell the story of Helly Hansen by featuring the key technology and retro styling
2018: LIFALOFT-This fiber with synthetic fibers from Prim aloft to develop this unique and revolutionary insulation.
2020: LIFA Infinity PRO-The next level of responsible waterproof/breathable technology.
If you love SKIING – This the best online shop for clothing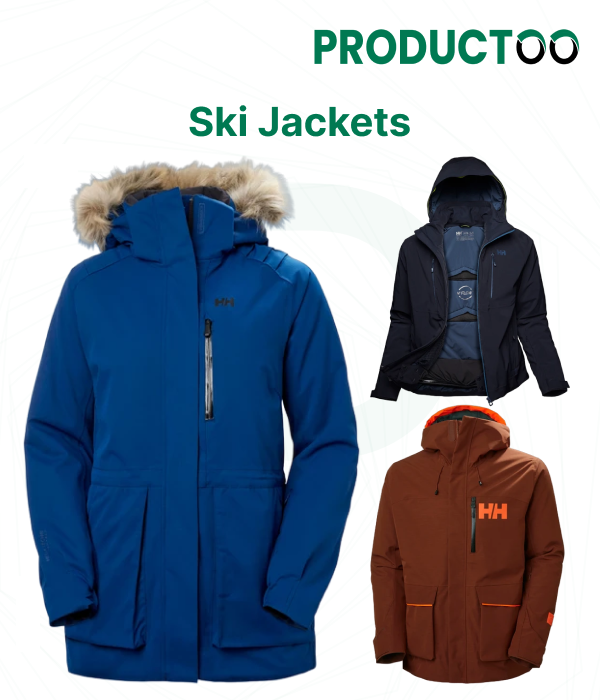 Skiing game is very popular and has always been associated with woolen clothing including jackets, trousers, sweaters, hats, gloves, and more wool. Helly Hansen introduced a warmth and comfortable collection of clothing. Moreover, the skiing game is dedicated to the skiing craze. Synthetic materials are used by Helly Hansen to push woolen products into the interlayers.
If you are planning for a ski game or hitting snow the Helly Hansen outdoor gear and clothing are best for you. The clothing product of Helley Hansen budget–seekers like the all-in-one functionality of a 3- in-1 jacket, which comes with separate insulating layers.
Ski Jackets
The products of Helly Hensen is being designed in which a synthetic material that won't absorb moisture. It's really simple, with no insulation, and its sole purpose is to keep the elements away from your body. Furthermore, it keeps your body temperature warm and regulated. Here are some of the ski jackets of Helly Hansen listed below:
Women ski jackets
Men's ski Jacket
Women's imperial puffy ski jacket
Men's Garibaldi 2.0 insulated ski jacket
Women's ODIN infinity insulated jacket
Men's ODIN 9 world infinity shell jacket
Women's ODIN 9 world's infinity shell jacket
Men's Alpha infinity insulated Ski jacket
Women's powder queen infinity ski jacket
Men's Garibaldi Infinity ski jacket
Women's LIFALOFT Air hooded insulated jacket
Men's Elevation Infinity 2.0 ski shell jacket
Women's ODIN 9 world's 2.0 outdoor shell jacket
Men's Alpha LifaLoft insulated ski jacket
Women's ODIN stretch hooded insulator
Men's swift infinity insulated ski jacket
Women's Nora long insulated ski jacket
Men's Verglas Backcountry ski shell jacket
Therefore, there are many other ski products of Helly Hansen:
Ski trousers, Ski suits, ski jackets for kids, ski pants, and ski gear.
Sailing-Achieve Your Dreams by Helly Hansen Clothing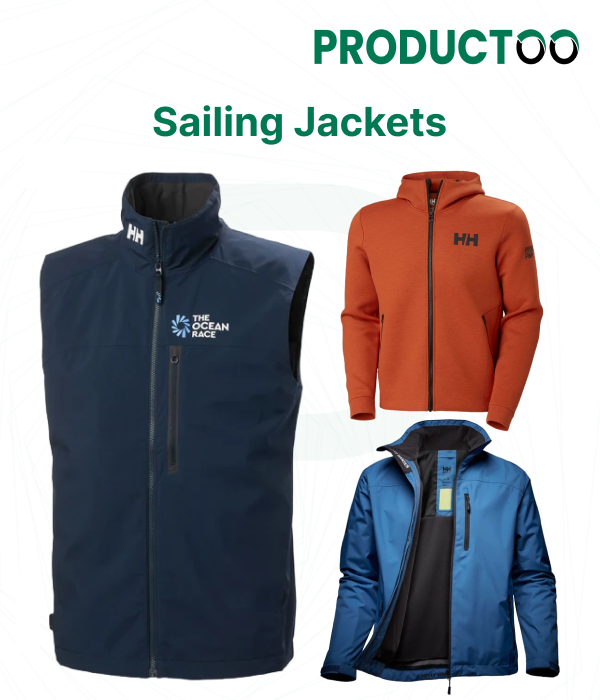 The Sailing product of Helly Hansen gives you comfortable clothing and accessories. To dress for sailing, you wanted to protect against the wind and spray from the waves. Helly Hansen designed its products according to the weather conditions so as a result, a layered approach is a good option to choose from. Following are the sailing products of Helly Hansen :
Sailing Jackets
Sailing Trousers Sailing Shoes
Men's crew hooded sailing jacket
Sailing & Marine Footwear
Women's Coastal Sailing
Outdoor Clothing By Helly Hansen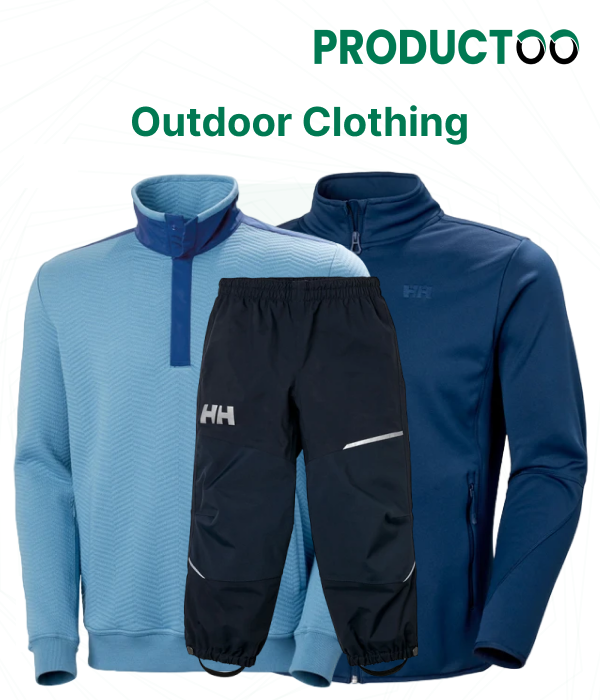 Helley Hansen is a designer of outdoor clothing and gear. This includes waterproof clothing, thermals, and much more for men, women, and kids. Helley Hansen has aimed to make the outdoors as accessible as possible to everybody. Whatever your adventure is, the clothing of Helly Hensen is the right option to choose from. Here is the best outdoor clothing to shop for:
Men's Odin 9 worlds 2.0 outdoor shell jacket
Men's Nari 2 5-layers outdoor jacket
Alpha outdoor jacket
Outdoor backpacks
Outdoor boots kids sogn outdoor pants
Women's lillo outdoor sweater
Mid-season sale with up to 30% off in-season gear
Free Shipping and free returns: Free standard shipping on orders over £80