Amara-Easy way to design your house
Amara is an online shop where you can explore huge collection of unique, quirky home ware and cute accessories. We deal from designer candles to cushions and collectibles. Moreover, give your interiors with Amara home ware gadgets. Our products are carefully produced with range of contemporary home ware accessories and quality essentials. Therefore, PRODUCTOO SHOPPING make your home with new looks and Hands-on collection of Home ware products under all the possible categories.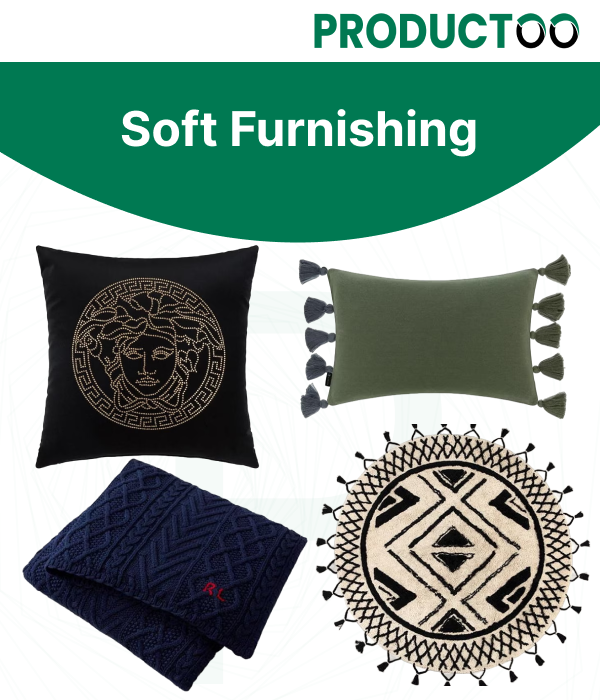 Cushions
Throws & Blankets
Rugs
Seat Pads
Curtains
Cushion Covers
Shop a wide variety of Scentes, Plain and decorative candles. Buy from fragrances including, Diffusers, Room Sprays and Incense sticks. Amara got a wide variety of home scent featuring floral and spicy scent and more. Therefore, Home fragrance guide will help you choose the perfect scents for your home.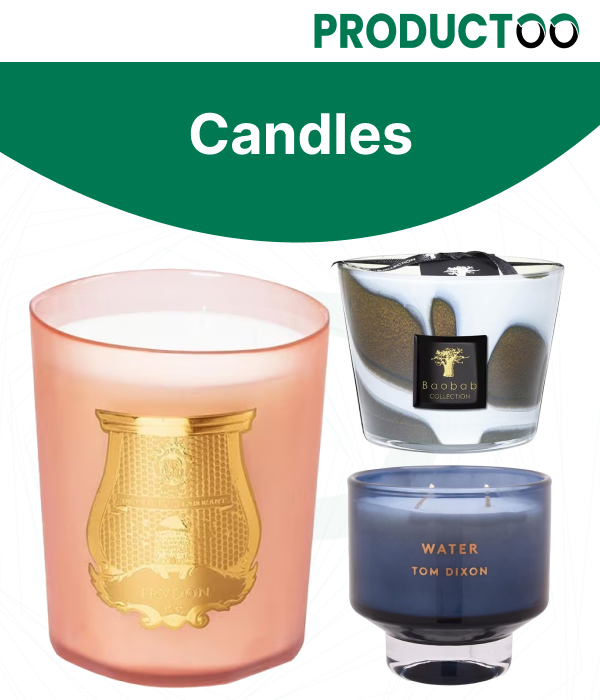 Scented Candles
Unscented Candles
Reed Diffusers
Diffuser Refills
Room Sprays
Incense & Incense Burners
Candle Accessories
Gifting
Amara has an extensive collection of Luxury gifts sets and gift ideas. Furthermore, send personalized gifts for every occasion and recipient. Amara gift ideas will delight and make your special day perfect with beautiful hire items. Shop now and make greater memories with sophisticated gifting products online at Amara.
Gifts by Recipient
Gifts for Her
Gifts for Him
Gifts for Kids
Gifts for Couples
Gifts for Pets
Gifts by Interest
Luxury Gifts
Unusual Gifts
Skincare & Wellbeing Gifts
Foodle Gifts
Games & Puzzles
Books & Stationary Gifts
Sustainable Gifts
Gift Sets
Gift by Occasion
Wedding
Christening
Anniversary
Birthday
Engagement
Housewarming
New Baby
Father's Day
For further details explore our website amara.com
Home Décor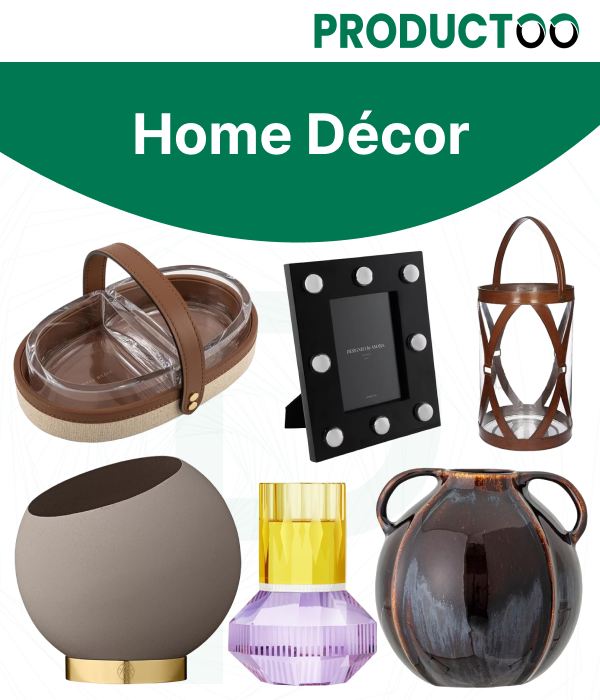 Amara Online home décor provide you with an internal and external space attractive and more functionally useful. Furthermore, this online website will find amazing quality home décor to fit any home. Looking for decorative accessories for the living room, Amara elegant home ware décor with a stand-out colorful piece or opt for something sleek, chic and elegant that's sure to impress your guests. Discover Home Décor products on Amara and create the space of your dreams.
Artificial Flowers & Plants
Board Games & Card Sets
Bookends
Candle Holders & Accessories
Coffee Table Books
Decorative Bowls & Dishes
Decorative trays
Door Mats, Door Stops & Draught Excluders
Indoor Pots & Planters
Ornaments & Sculptures
Photo Frames
Trinket Trays
Vases
Moreover, you can explore a lot of other Home Décor products including our five own brands, Ultra Luxe, Retreat, Global Explorer and Essentials, the designed by Amara. Choose your personal style from a large and elegant collection of home accessories.