aZengear- The ultimate outdoor companion.
Get the relief you need with pain solutions
The aZengear is an online sports website where you can shop genuine sports and outdoor products. Furthermore, most of aZengear products are certified as carbon neutral by Climate Partner. This certification reflects our commitment to reducing our carbon footprint and working towards a more sustainable future. Moreover, aZengear outdoor sports provide with best quality, affordable Prices, and vast Variety.
Compression socks
One of the most demanding products of aZengear is Compression Socks both for men and women. The breathable fabric ensures that even during intense workouts or extended wear, your feet stay cool and dry, no matter how hot the mission gets. Made of 65% nylon, 20% elastane, 15% Lycra. Furthermore, aZengear Compression Socks helps to maintain blood flow and reduce discomfort and swelling. Explore your product at PRODUCTOO SHOPPING and experience the difference with quality products of aZengear.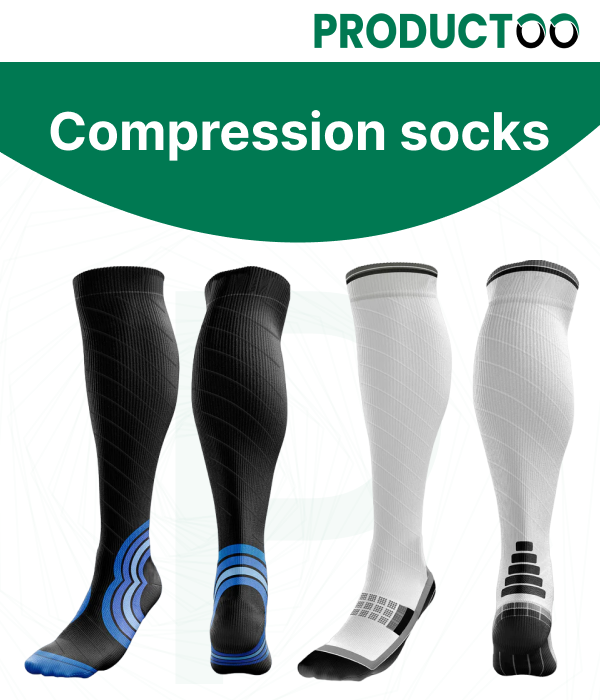 Elbow Support Compression
Elbow Support Compression provide you with ultimate joint relief and maintain a blood flow ensuring your elbow gets the love it deserves. Moreover, aZengear products are designed for the power of immediate relief and superior support. In addition, Elbow Support Compression product involve the features like Immediate Support & Fast Pain Relief, Ergonomic Fit & Machine Washable, Lightweight & Breathable, Unisex & Versatile and Superior Product & Service. Shop your aZengear sport and outdoor product with our website https://azengear.com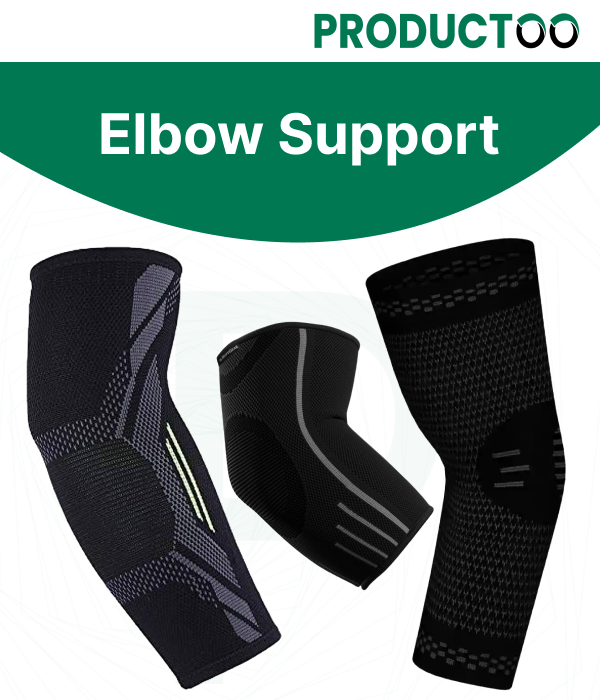 Calf Support Compression
This aZengear products aims to provide comfort for calf pain, along with high physical workload and repetitive motions. Moreover, you need to support your calf with maximum comfort and performance. Therefore, aZengear supplies a range of calf supports and compression sleeves to suit your budget and requirements. Furthermore, aZengear Calf Support Compression has high quality features which include lightweight, anti-odour, moisture-wicking, and breathable fabric that can withstand multiple washing cycles. In order to boost your performance order now and feel the difference in your legs!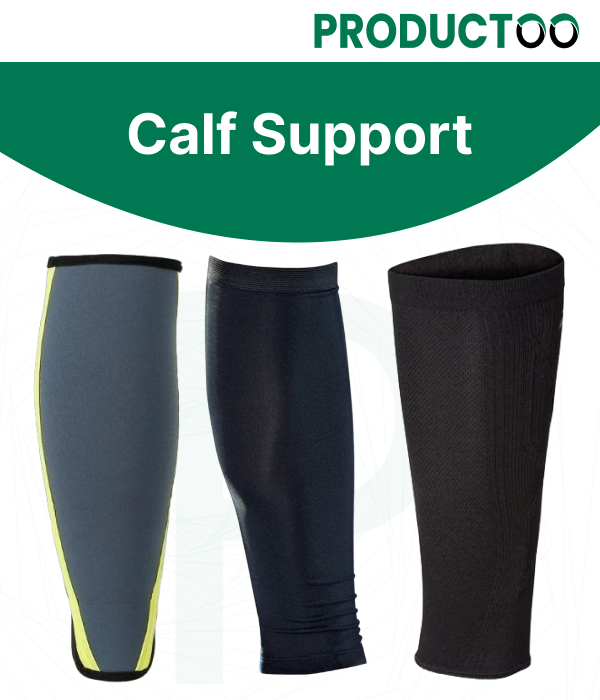 Get adventurous with the

right

gear

The best products of aZeangear carry on camping and bushcraft gadget that consists of an XXL ferro rod, tinder wick rope, multi-tool striker, 750 paracord as well as the innovative, compact, and lightweight fire-starting device that makes fire-lighting in all-weather conditions like a breeze. Moreover, explore best products to make your journey easy and joy full. Furthermore, if you are looking to buy outdoor product, then visit website. https://azengear.com. At aZengear, we take pride in providing a superior product and service to our customers.

In addition, VIP club of aZengear provide with,
Extended warranty
VIP discount
Priority customer service
Exclusive product videos
Valuable digital content
First in line access to product launches