Sailing clothing is essential while sailing for the day. Therefore, it's comfort and safety that you wear the right clothing. This online website will guide and help you with what to wear for your adventure. MUSTO clothing Designed for a particular style by trusted professionals.
MUSTO is worldwide popular in dealing with sailing clothing. The sailing clothing includes jackets, trousers, shoes, and more which are suitable for all weather conditions. MUSTO is the best online marketplace where you can shop for sailing clothes with confidence. Furthermore, all use the latest technologies including advanced GORE-TEX waterproof, windproof, and water-resistant fabrics. Buy and explore with PRODUCTOO SHOPPING.
Men's Sailing Jackets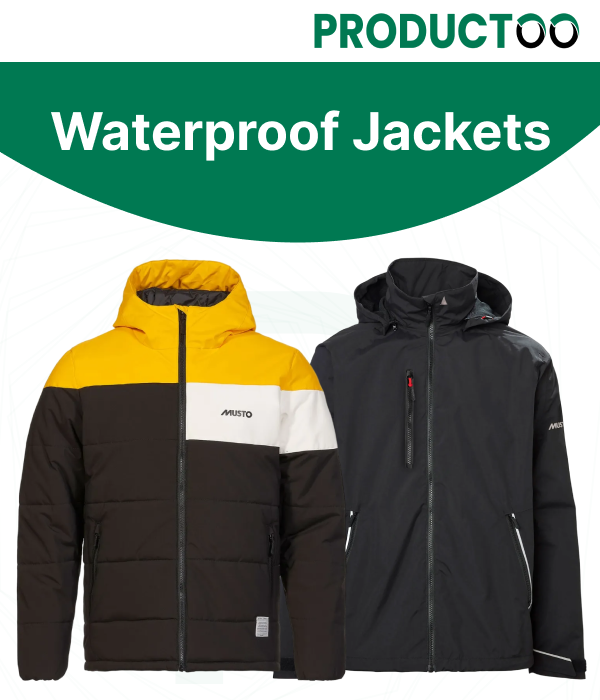 MUSTO offers its customers featuring edge BR1, BR2, and GORE-TEX technology. Our range of man's sailing waterproof jackets is stylish and highly protective. MUSTO collection is sail jackets, boat jackets, offshore jackets, yacht jackets, and coastal jackets. Sailing exposes you to an array of changeable conditions. Therefore, MUSTO designed its clothing accordingly to its purpose. Here are some of the sailing clothes articles:
Ocean Sailing: MUSTO's highly engineered ocean sailing collection features the most waterproof gear on the market.
Offshore Sailing: Breathability, warmth, and weather-proofing are the ultimate combination for optimal comfort. MUSTO sailor wears base layers for comfort against the skin, with sweat-wicking properties of merino wool and other technical properties.
Coastal Sailing: MUSTO's coastal collection features waterproof pieces that combat changeable conditions. It's a pioneering 3-layer system and you will be able to focus on the horizon instead of the weather.
Inshore Sailing: Comfortable, breathable, and lightweight, this apparel combines complete protection with the freedom to move. MUSTO provides a 3-later sailing clothing system to meet your needs out at sea.
Outdoor Clothing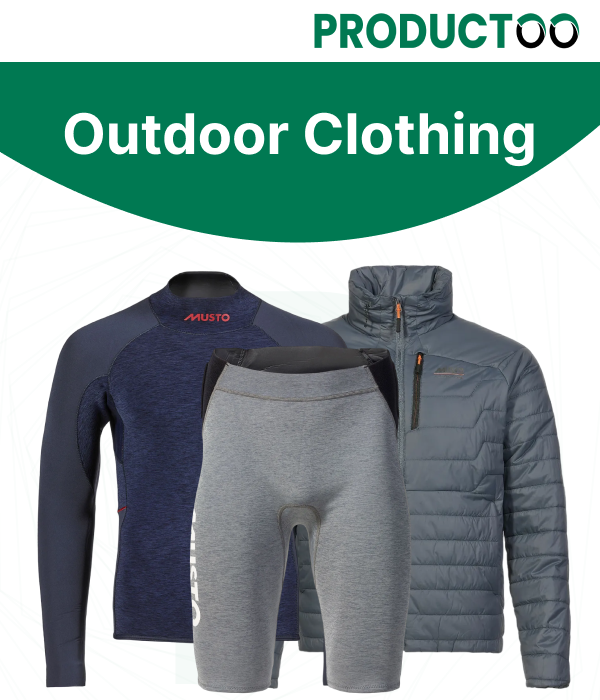 The starting point for choosing the right gear comes with these keywords. Items must meet its standards of being waterproof, and windproof. Furthermore, the fabric should have the properties of quick drying and be highly breathable. MUSTO clothing applies to all seasons and various weather conditions.
Moreover, MUSTO designed its brand that is more technical, modern and fashionable clothing. When choosing long-distance, or nearby walks, be aware of the weather when choosing outdoor clothing.
Men's Waterproof Jackets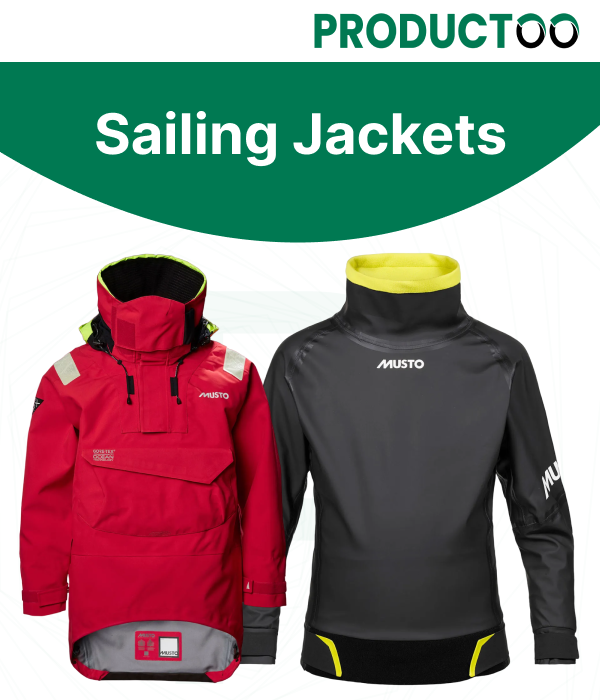 MUSTO is an expert in outdoor sports clothing. The lightweight jacket is designed for all adventures that ensure safety and comfort. Our range of GORE-TEX jackets is an ideal coat for rain while our coastal jackets offer a superior level of waterproof and windproof protection.
Coats and Technical Jackets: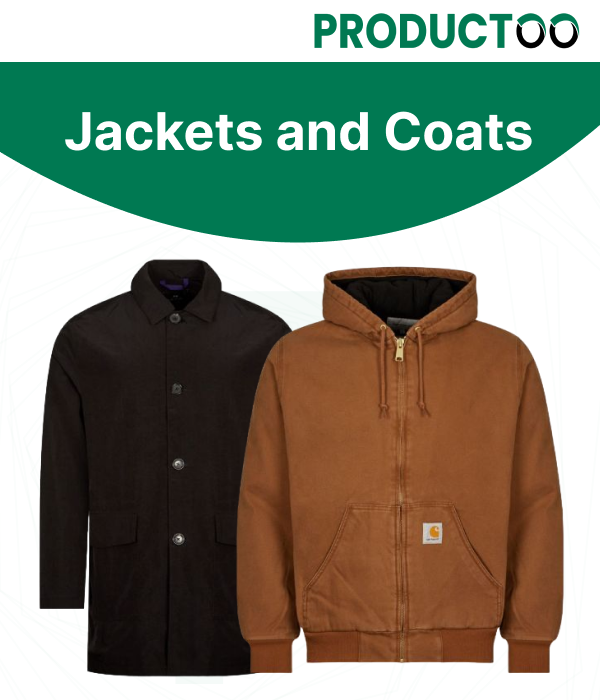 It's important to consider the temperature of your outdoor clothing to find the right one for you. Think about the activities you plan on doing. While you are engaging in outdoor activities the choice of lightweight and warm jackets and coats allows a full range of movement.
Moreover, MUSTO has a wide collection of outdoor clothing. Here is some of the brand collection while choosing your clothes for a particular outdoor activity:
Coastal Adventure
Clay Shooting
Game Shooting
Stalking/ Hunting
Cross Country Adventure
Avail Offers at Student Discounts
MUSTO offers its customers Student Discounts and Graduate Discounts.