The Big Phone Store is operating its iPhone industry since 1999 and our management team has been working alongside some of the biggest companies in the industry for much longer. Furthermore, we feel proud that our efficiency and hard work servers you with our best quality product in the market. Moreover, the refurbished phones offering the best price to its customers so that you can purchase your product from PRODUCTOO SHOPPING with confidence.
Refurbished Phones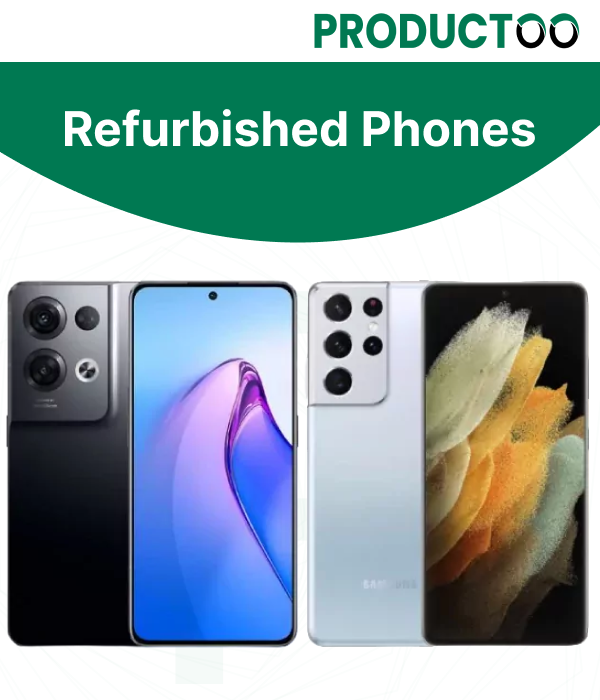 The big phone store has the largest variety of refurbished phones. The cheap refurbished phone is 100% fully working in term of the functionality of the device. Refurbished phones are cheaper as compare to new one. Our online market place of refurbished phone serves its customers with high-quality product with great prices.
Refurbished phone may come in generic packaging without the branding of the manufacturer, such as Apples, Samsung or Huawei or some in their original packaging. We have many brands of refurbished phones sold by The Big Phone Store. Our team checks everything from the battery condition and battery life furthermore; our professionals test the phone using industry grade tools.
Here are some special features of the Big Phone Store: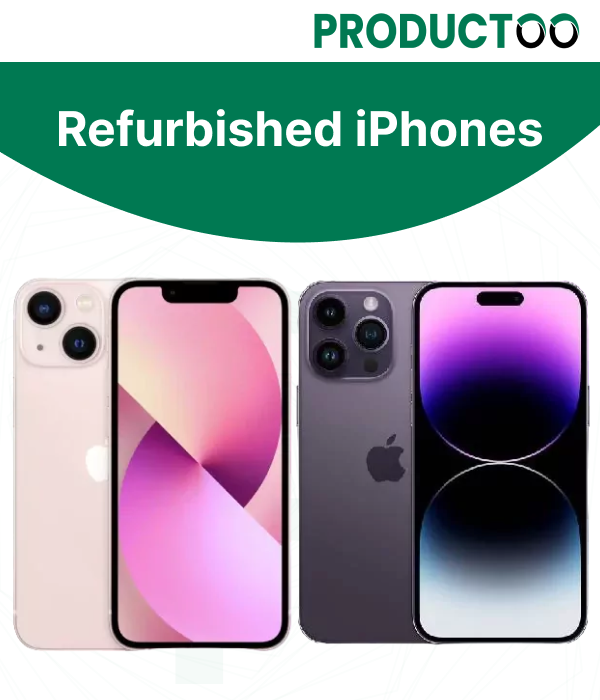 Refurbished phones come with 12 month warranty with the expectations of Fair refurbished mobile phones which come with a 3 month warranty.
We offer free shipping on all orders over 30.00 within the UK.
You can also buy a variety of cheap refurbished cheap phones including the latest ones released in 2021.
The Big Phone store have brands like Acer, Huawei, Nokia, Samsung and many other android phones.
Your order will be delivered by Royal Mail and has estimated delivery time between 3-5 working days.
Refurbished IPhone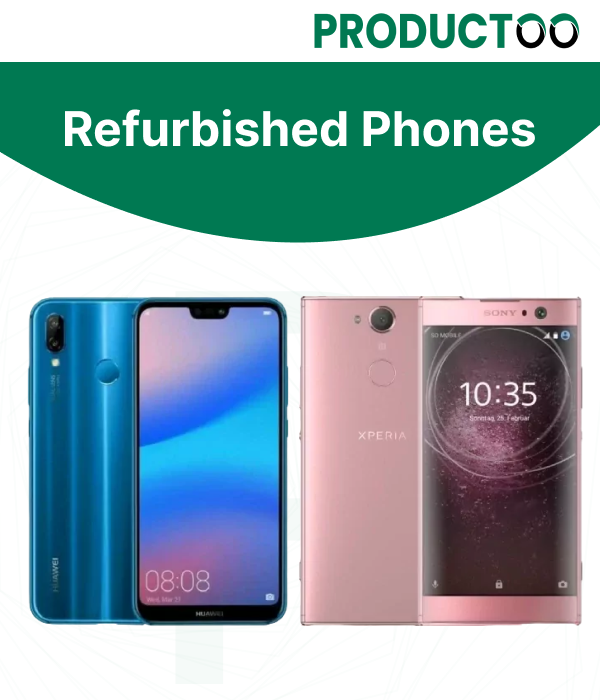 The Big Phone has a vast variety of Refurbished iPhone. We offer our customers an alternative solution with our used iPhone that are available for an element of prices.iphone6s or Apple's latest release available on the refurbished market, the iPhone 14 Plus we have the perfect solution for you. Following are the features of refurbished iPhone at the Big Phone Store:
Our refurbished Apple iPhone go through the exact same process to ensure that it's guaranteed to last.
If your cell phone got damaged or you want to upgrade your old phone so buying a refurbished iPhone is a great solution to your problem
We satisfy our customers with its testing, functionality before being sent out.
We offer a 12 month warranty on all phones that we sell. We also offer a 14 days, no –quibble refund period with each order.
Our customer service team is vacant from 9AM-5; 30PM Monday to Friday.